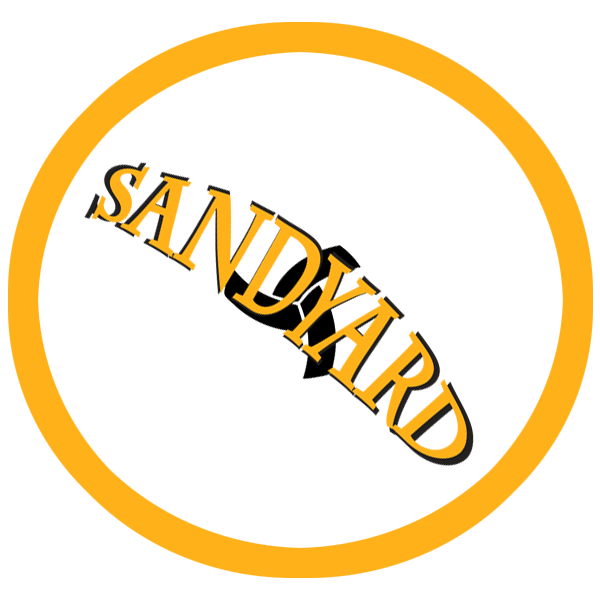 Welcome to

Sandyard Digital Group
At Sandyard Digital Group we design and develop incredible websites on the powerful Drupal platform. With Drupal, you enjoy the ease of user-friendly site management and content updates, combined with a remarkable, engaging and richly functional website. From building your theme to complete website migration, we bring you the best of Drupal to build you a site that will charm your visitors and edge you past your competition before you know it. Stunning visual design, helpful features, easy navigation, rich content, fast load times, reliability and security – these are the features our customers appreciate in their websites and Drupal makes it easy to deliver all of that and more. The best way to conquer the web is the Drupal way!

About Us
Let's get to know each other
Who we are?
We develop some of the most prolific Drupal websites with a lot of passion. We love Drupal and our designs reflect that! From breathtaking designs to fully functional and robust enterprise websites, we offer you a complete range of professional website design solutions to choose from! We do not offer one-size-fit-all solution as we custom build websites that meet your specific requirements.
Services
What we do?
Anyone can build a website but building efficient, integrated systems that achieve reliable results is much harder. We add value through our experience and industry leading tools, minimizing the risk of costly mistakes and future limitations often missed by less capable developers.
ENTERPRISE Websites
The biggest websites in the world trust Drupal as their CMS! Anything is possible! Social networks, news portals, blog networs, video sharing websites, e-learning, blog networks, ecommerce websites and many more have been successfully developed on this CMS platform.
Ecommerce
Websites
Sell online in a powerful way! Add a bountiful of website modules and impressive features on the website using the cutting-edge Drupal technology.
user
Experience
Remember how great it felt last time something just 'worked'? - The buzz users get from things working the way they expect builds lasting relationships. We work with you to analyze what your users really want, then plan how to make it happen for them. Simple really.
innovation
More large companies are using Drupal 8 to manage their channel-agnostic content model and serve it out via APIs to an ever-widening market of 'unknown consumer' channels.
What about small to medium clients? Is Drupal right for them too? Thankfully, Drupal 8 now offers the best of both worlds; it's uniquely qualified to meet the needs of businesses with small but highly integrated systems and those with large, complex infrastructures
The process
Our Magic Recipe
Contact
Get a quote or send us an email.
We'd love to hear from you!
Please use the contact form below to say, "Hello".
M-F: 8 AM - 3 PM
Sa-Su: Closed